I recently got my annual report for this blog and it revealed some really interesting stats from 2014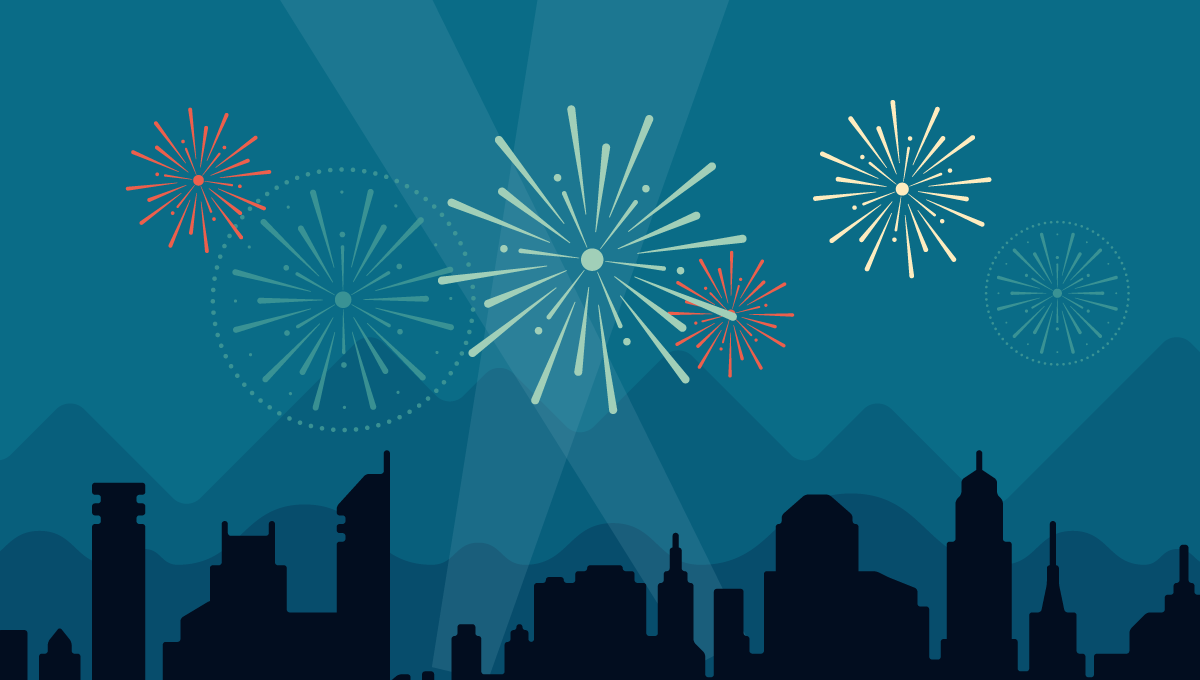 I had over 300000 visitors and my most popular article was about a change Microsoft did to managing Internet Explorer settings but forgot to update their manual!
The busiest day of the year was November 5th with 1,650 views. The most popular post that day was The new way to configure Internet Explorer proxy settings with Group Policy.
Now I'm working for Whitbread, in their IT Lifecycle and Delivery team, I'm getting a whole new set of challenges. My blog will probably drift from operational/sysadmin articles to ones on my general musings on where IT is headed. I guess I'll have to wait and see what inspires me!
Happy 2015 everyone!